Profiles
Profiles let individuals share backgrounds and opinions with the T.Brada Experimental Grid community. Explore the diversity of your fellow volunteers, and contribute your own views for others to enjoy.
If you haven't already, you can create your own user profile for others to see!
User of the Day -- September 16, 2019


JayPi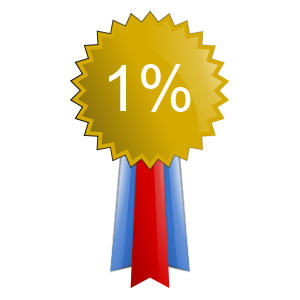 Besides hiking and skiing in the Alps I am traveling around the world. Now I have visited every continent on earth. Neben Wandern und Skifahren...
User Profile Explorer
Search profile text

©2019 Tomáš Brada